Free-Forever Webinar Plan
We know what it's like to run a coaching business and the challenges you face as a coach to build up your clients' trust; we are here to help you!

With our all-in-one webinar & coaching platform, you will be able to employ the power of videos and webinars as the most versatile communication tools, in order to bring more value to your clients in less time and with little effort. 

On top of that, you can start with our Free Forever Plan!
Need more features?
We do that too…

Grow Your Coaching Business With The Power Of Webinars

The Free-Forever Plan Includes:

1. Broadcasting unlimited webinars.
2. Unlimited attendees.
3. Live chat.
4. Registration pages.
5. Email invitation system.
6. Screen sharing.
7. Webinar recording & storage.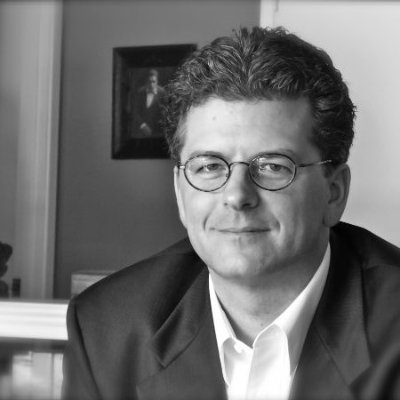 "Without leaving the UK, my first Expertise.tv webinar has already enabled me to connect with new leadership coaching clients from both the Middle East & Asia."
– Brian Evje, Leadership Coach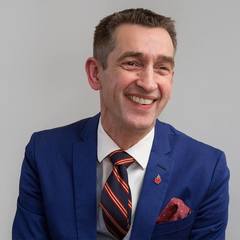 "I'm on my 9th webinar on Tuesday - over 12 hours of decent content, 400 people a week are booking now, the community is growing, sales coming in… I have no issues, complaints or requests - just saying, keep up the great work :)"
– Mark I'Anson Property, MD, Property Training & Coaching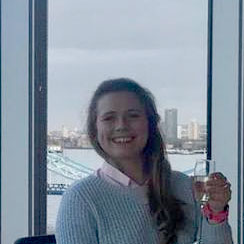 "If you are looking to streamline your sales and marketing process and would like some support doing so from lovely people then you should join expertise.tv. The day after I joined I sold my first programme, now it's been just 3 weeks and my total revenue is £763."
– Bethan Jepson, Founder, High Flying Women